Always happy to take your call
Tel: 01785 814537
Out of hours: 07812 058373
WJW Engineers
Engineer's House, Hatton Manor
Stafford ST21 6SD
If you would like one of our experts to contact you, please fill in the form below or call us on 01782 796731
Clive Evans – Managing Partner
The WJW team is headed up by Clive Evans who has a wealth of experience in design, fabrication and project delivery and has overall responsibility for the running of the business and overseeing the projects from concept through to hand over to the client.
Richard Greenwood – HSQE Manager
Richard Greenwood is a HSQE Manager and has over 20 years of experience in steel fabrication and the Project Management of various schemes. Richard spent the first 10 years of his career overseeing the fit out and installation of structural steelwork, working for organisations such as Bradford Council and Yorkshire Water. Richard's on the ground experience gives him a unique view on HSQE for the company. He is an Appointed Person, Temporary Works Co-ordinator, Accident/Incident Investigator and NEBOSH qualified.
Bernadette Evans – Office Manager & CAD Support
Bernadette Evans has worked for WJW Engineers for over 23 years and is responsible for the production of GA drawings and fabrication drawings for client review and manufacture. Bernie is the longest serving member of the team and assists the onsite fitting teams resolving issues on site, to ensure a seamless service to our clients, particularly if the site dimensions are not quite as planned.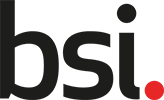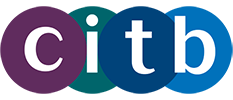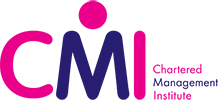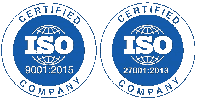 What our customers say...
I would like to add and big well done and my personal thanks to everyone in helping achieve this date which has been a significant achievement to say the least. Please keep up the good work.
What our customers say...
I just wanted to write to you to personally thank you for helping me out on Friday...This is the second time WJW have come to my rescue at very short notice, and I just wanted to formally thank you...I'm incredibly grateful to have the support of suppliers like WJW!